Swedish Stuff Survey
UW student Karl Bloomberg is researching Nordic decorative arts and their role in forming Scandinavian-American identities. If you have keepsakes from "the old country," Karl invites you to take his
online survey
. He's interested in all of it—
rosemåling, kurbits, dala
horses and other items.
---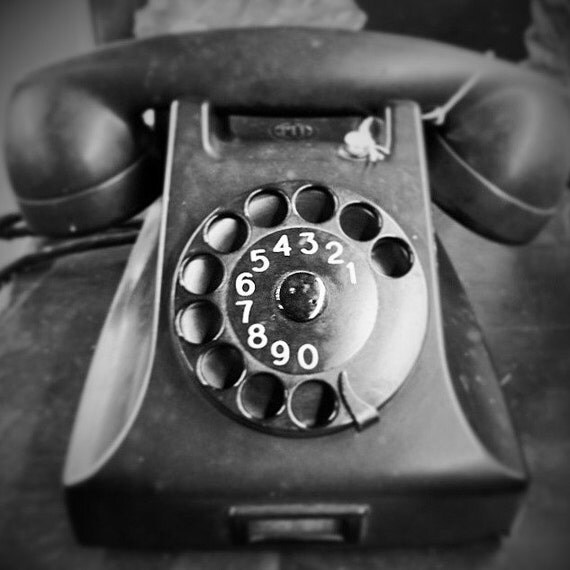 One Number to Ring Them All
So you want to talk to someone in Sweden, but you don't know who. Why should that stop you?
The Swedish Number
(46.771.793.336) is the brainchild of a Swedish tourism agency. Dial it and be connected to a random Swedish volunteer, anywhere in the country. Like a wrong number, only better. If you try it, tell us how it goes!
---
Past scholarship recipients Brittany Lewis, Emilia Sternberg and Stephen Swanson.
Support a Scholarship
Donate to our
scholarship fund
and support a student studying Swedish language and culture in the UW Scandinavian Studies department. Invest in the future of Swedish-American cultural exchange.
---